The device recycles almost all of our food waste, even animal-based products. This includes peels of fruits and vegetables, eggshells, small chicken bones, fish, dairy products, ground coffee. The device eliminates pathogens from animal products through controlled heat input.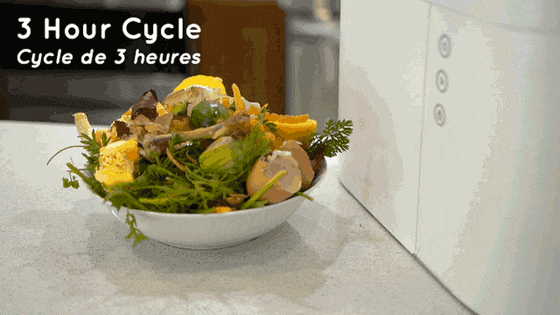 The cycle stops automatically when the fertilizer is dry and ready to be used. The length of the cycle will depend on the amount of food to be processed.
Turns your food waste into a rich fertilizer with a controlled grinding and drying process. When the container is full, just press Start and let it transform automatically all your food until your fertilizer is ready to be used in your plants.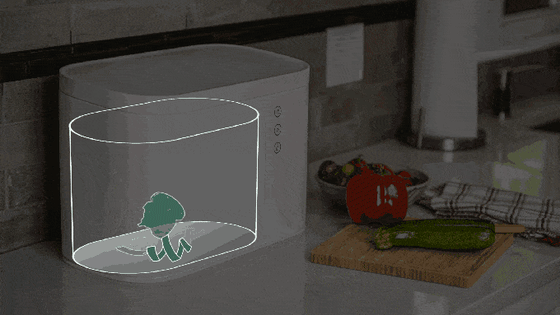 The automatic process of the device transforms food waste into a fertilizer, effortlessly. You simply have to press Start !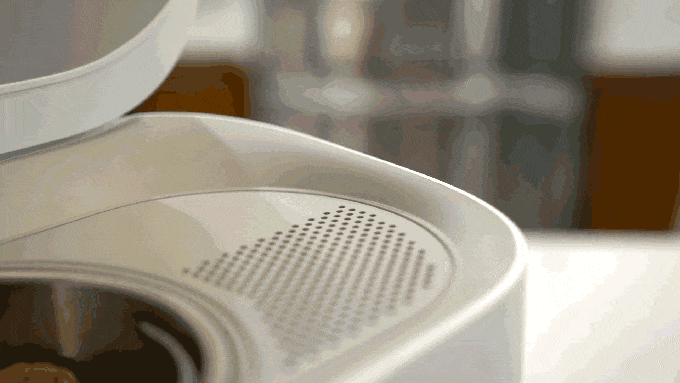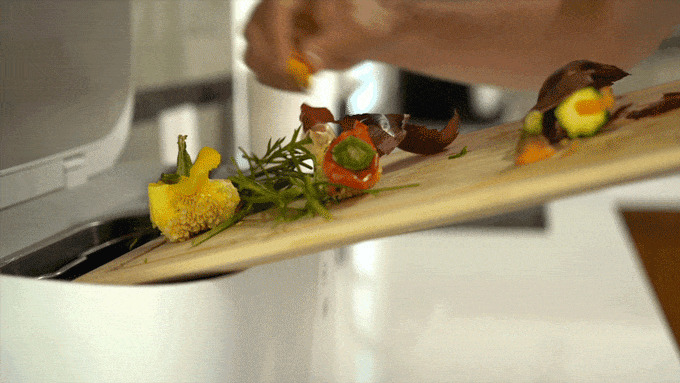 Full Refund Due To Quality Issues
PayPal & Credit Card Payments Supported

 Limited Stock At This Price 
We ship from California and Fastest delivery to your home